Oh how I LOVE Fall Fashion!! Definitely my favorite!!
I love the layering, the scarves, the jackets, the boots!!! Everything about it is just so much fun!!! I can't wait until it starts to get colder so I can wear jackets around and be more comfortable in my boots without feeling like my feet are suffocating!!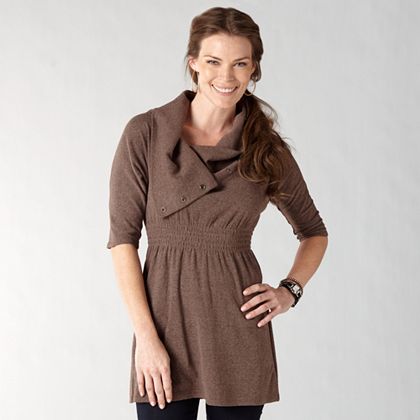 I love the color of this tunic, and I super love the buttons!!
Every time I see this top I want to buy it! I love the yellow and gray together and this is such a fun button up top!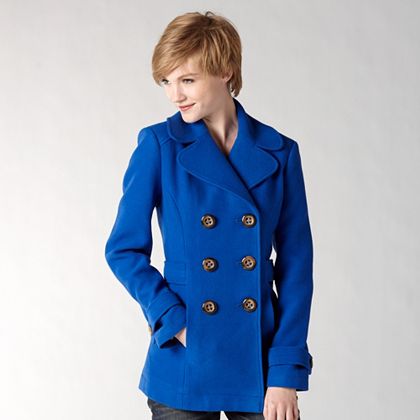 Jackets!!! How I adore them!! I love big buttons! I tend to lean towards black a lot because it so versatile but I would love to get something like this bright blue! So fun!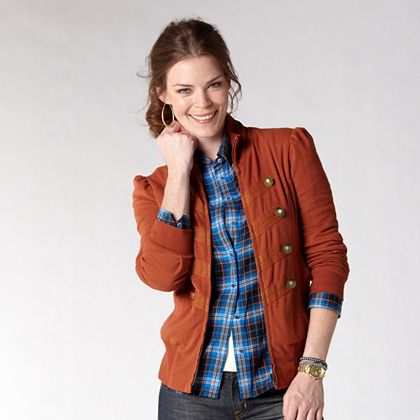 Buttons, zippers, and orange!! You can't get much better (for me anyway)!!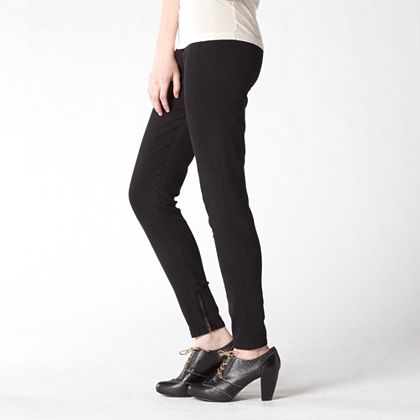 I love leggings!! They can be paired with anything! Flats, heels, boots! They are so fun!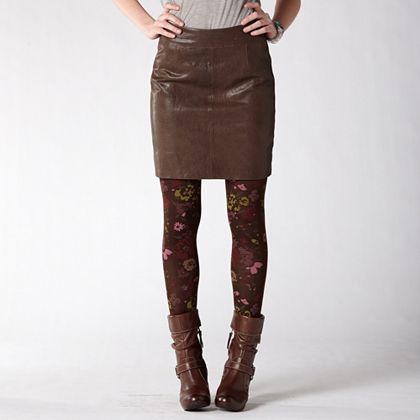 I love this whole look! The brown leather skirt, the boots, the fun tights!! Very fall!!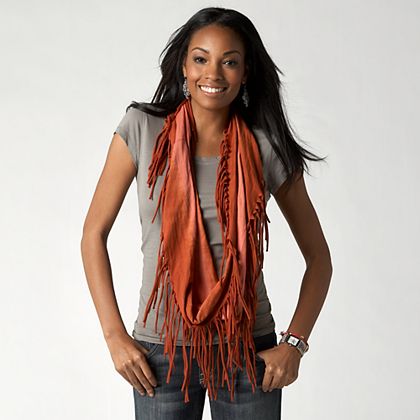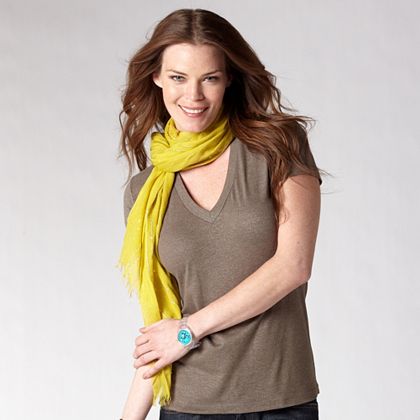 Scarves!! You can wear them so many different ways, they add color to any outfit, they are just perfect for fall fashion and so much fun!!
Boots!! I could spend all my money on boots!! I can't get enough of them!! They are definitely my fashion weakness!
I just LOVE fall!!! :)
Shoes were found at
Forever21
! Everything else was found at
Fossil
!!